Avalanche-Golden Knights Promo: Bet $20, Win $125 if the Avs Score a Goal at Lake Tahoe!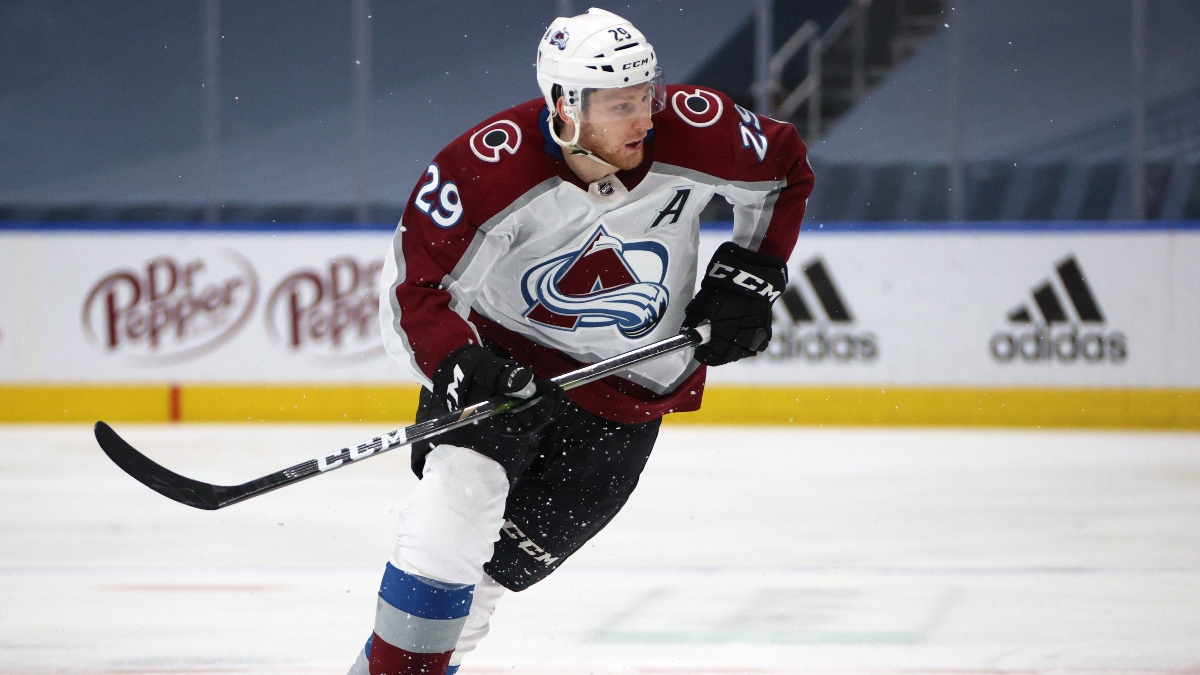 Nothing beats a little pond hockey, which makes Saturday's Avalanche-Knights game at Lake Tahoe must-watch TV.
Meanwhile, PointsBet Sportsbook in Colorado is offering up a must-bet promo:
Bet $20, Win $125 if the Avalanche score a goal!
_BookPromo=595
Check out the details below:
PointsBet Sportsbook
Offer: Bet $20, Win $125 if the Avalanche score
Bet now: Click here
Who's it for? New users in CO, IA, IL, IN, NJ
I recently learned that the game is not legitimately being played on Lake Tahoe itself, but on a rink just off to the side. Nobody wants to see someone fall into the ice, so I guess that makes sense.
Anywho, the Avs are having another great season and can win you some big money if they score outdoors.
Just follow these steps:
Deposit at least $20
Bet $20+ on the Avs as your FIRST bet
Technically speaking, there just has to be a goal in the game for this promo to cash. Considering there are no longer ties in the NHL, this is a legitimate lock.
What are you waiting for? Sign up at PointsBet and get betting on the NHL!
WIN $125 IF THE AVS SCORE A GOAL!
_BookPromo=595
Are you looking for a safe, reliable, trustworthy sportsbook? Check out our ratings of the best sportsbooks and their current sign-up offers for new customers.