National Championship Odds, Sportsbook Promo: Win $250 if There's a 3-Pointer!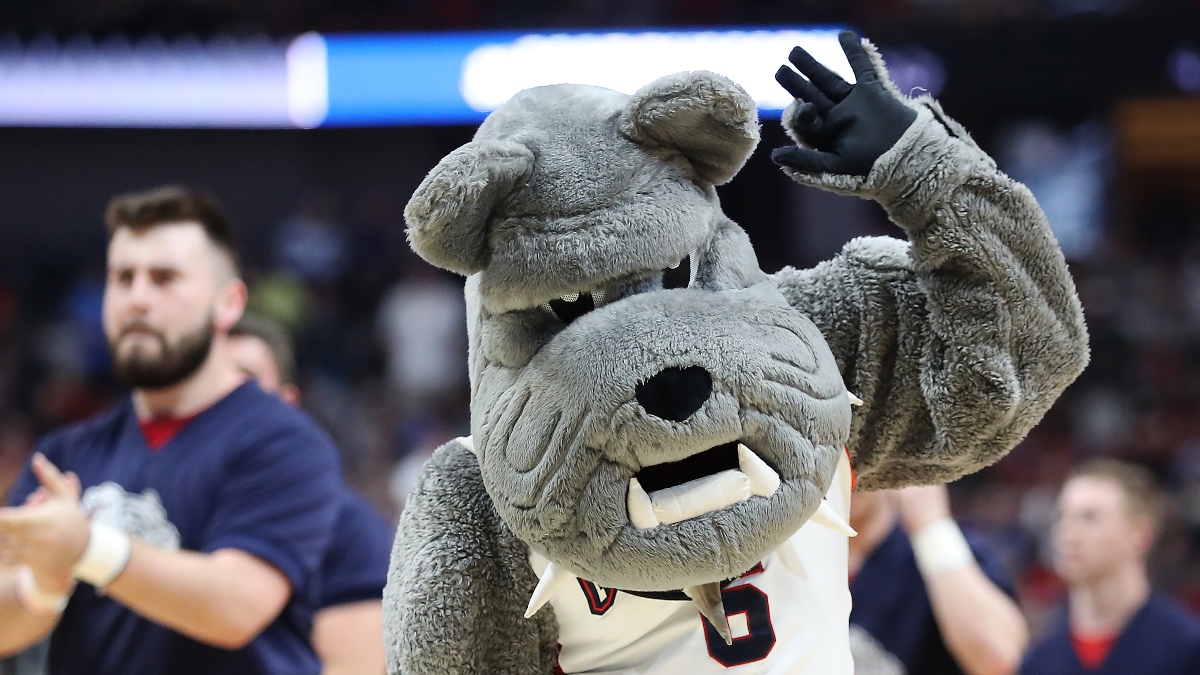 The biggest college basketball game of the year is on our hands and so is the biggest college basketball sportsbook promo!
Unibet Sportsbook is going all out with this one:
Bet $25, Win $250 if there's a 3-pointer in the game!
_BookPromo=1482
Here are the details:
Unibet Sportsbook
Offer: Bet $25, win $250 if there's a 3-pointer
$100? Nope. $150? Nope. $200? Nope.
Unibet is giving new users an insane $250 if they take advantage of this National Championship promo. Assuming there's at least one 3 in the game, that is…
Just follow these steps:
Register with code MADFINAL250
Deposit at least $25
Bet $25+ cash on the championship game with your first bet
It's a rare occasion to see fewer than 10 3's in a game. Five would be a shockingly low amount. Zero? I don't want to pore through millions of box scores, but I can't imagine there have been many, if any, DI college basketball games with zero combined 3-pointers.
That's why you should be (virtually) running to Unibet and betting on this no-brainer!
_BookPromo=1482
Are you looking for a safe, reliable, trustworthy sportsbook? Check out our ratings of the best sportsbooks and their current sign-up offers for new customers.