How Does the NBA's Play-In Tournament Format Work?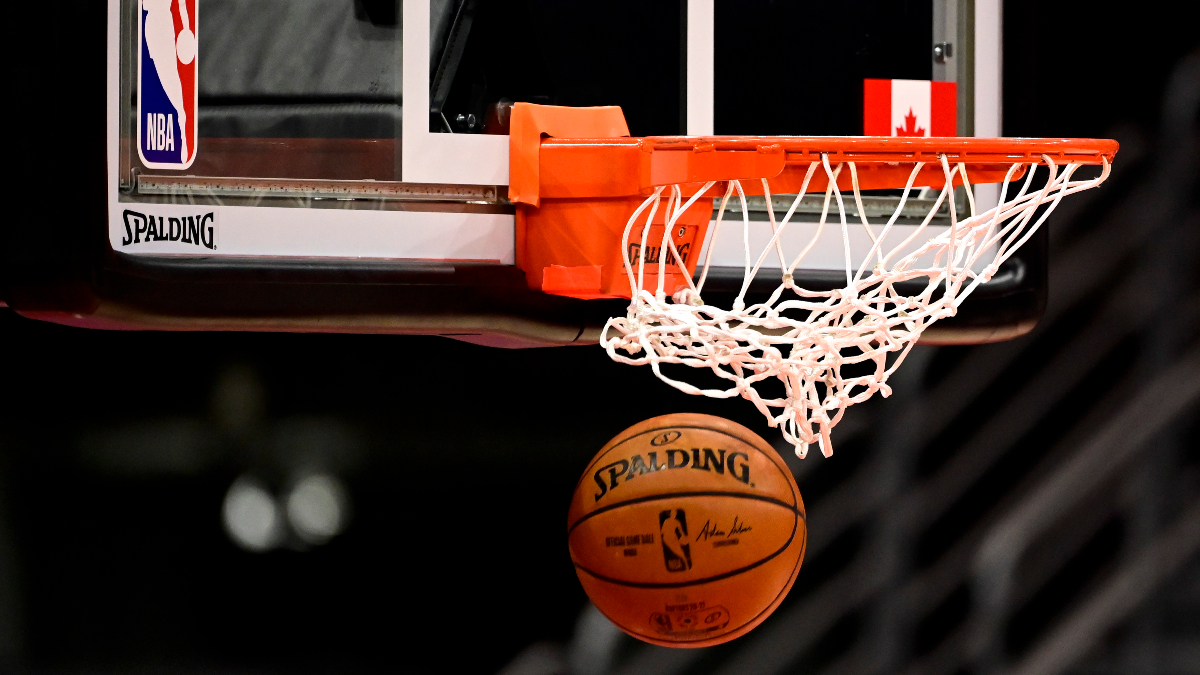 When the NBA first introduced the Play-In tournament last season in Orlando, it was done more out of necessity than for experimentations. The league had decided on bringing 20 teams to the bubble and since teams would not finish with the exact amount of games played, the Play-In tournament was allowed to level the playing field for teams that had a chance to make the postseason.
Last season, the Memphis Grizzlies and Portland Trail Blazers were the only teams that met the criteria for the Play-In and the Blazers dispatched the Grizzlies in one game to advance to the NBA Playoffs.
This season, the NBA has decided to bring back the Play-In tournament with a bit of a a twist on the format that we saw last year.
Here are the key points to know about the 2021 Play-In games.
_BookPromo=821
When Does the NBA Play-In Tournament Take Place?
The first games of the tournament will take place on Tuesday, May 18, two days after the end of the NBA's regular season. The last games of the tournament will take place on Friday, May 21 one day before the start of the NBA playoffs.
There will be six games played in total — three in the East and three in the West — over the three-day span.
What's the NBA Play-In Tournament Format?
This year's tournament format will pit the the team that finishes seventh in each conference against the team that finishes eighth, while the teams that finish ninth and 10th will also go head-to-head.
The winner of the No. 7 vs. No. 8 matchup will secure the No. 7 seed in that conference. The loser of that game will go on to face the winner No. 9 vs. No. 10 game. The winner of the second game will qualify for the No. 8 seed.
— NBA (@NBA) March 10, 2021
In simpler terms: If your team finishes the regular season in seventh or eighth place, they only need to win one of the two tournament games to make the postseason. If your team finished in ninth or 10th, they must win two games and can only qualify for the No. 8 seed.
How Will the Tournament Impact on the NBA Playoffs?
With the season slated to end on May 16, teams seeded 1-6 will have extra rest heading into the playoffs. This new format also gives an added advantage to the No. 1 and No. 2 seed in each conference because their opponent will have had to play at least one game between the end of the regular season and the start of the playoffs.
Are you looking for a safe, reliable, trustworthy sportsbook? Check out our ratings of the best sportsbooks and their current sign-up offers for new customers.