2021 Indy 500 Picks, Betting Predictions: The 60-1 Longshot Driver to Lock in Immediately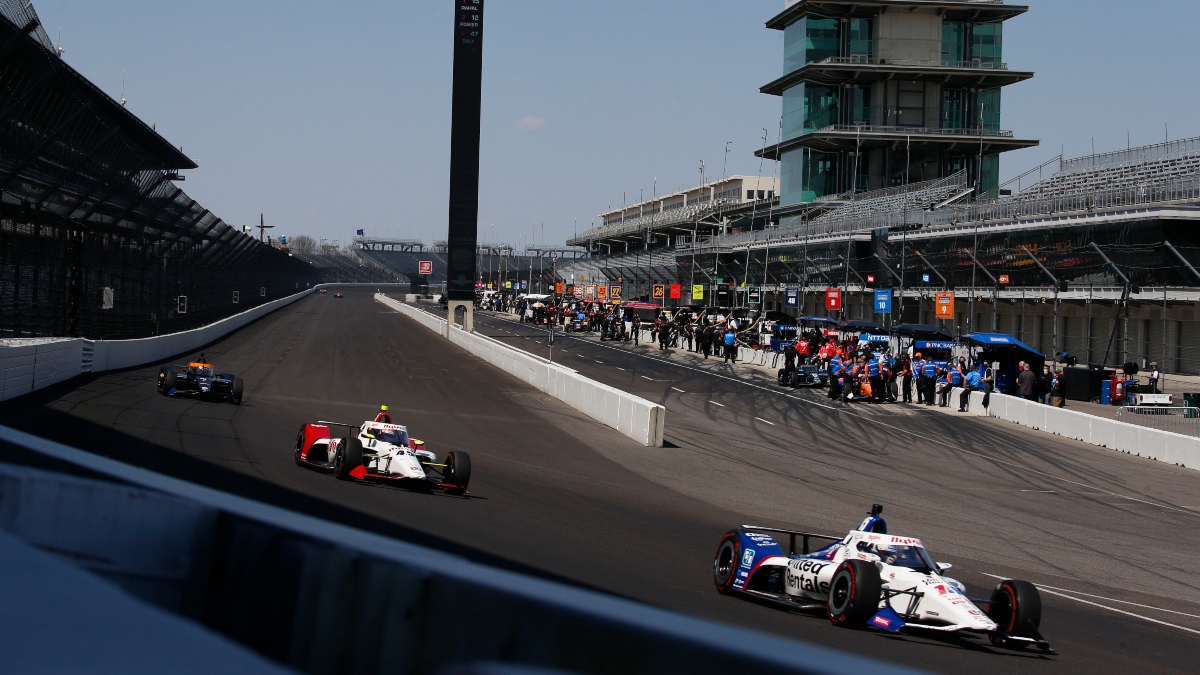 The 2021 Indy 500 is just over one month away and sportsbooks are starting to open odds for this year's edition of the "Greatest Spectacle in Racing."
When it comes to IndyCar, I'm very much a recreational bettor, but often find myself heavy on the 500.
Due to plenty of pre-race testing and practice, as well as odds being posted so early, there are opportunities to lock in value early, especially with longer shots.
I'm certainly not going overboard at this point as I want to reserve as much bankroll as possible for the days leading up to the race, but there is one driver to lock in right now at very low-risk, but high-upside odds.
2021 Indy 500 Pick
*Odds as of April 28 at DraftKings Sportsbook
This bet is equal parts driver and equipment: Santino Ferrucci to win the Indy 500 at 60-1.
In two career Indy 500 starts, Ferrucci finished seventh in 2019 and improved to a fourth-place result last season, so the young driver has found early success at the Brickyard.
In addition, Ferucci will be driving for Rahal Letterman Lanigan Racing (RLLR), the team that produced last season's winner, Takuma Sato, and the third-place finisher, Graham Rahal.
And finally, Ferrucci's RLLR teammates were blazing fast in Indy 500 testing earlier this month with Sato posting the second-fastest lap on the final day of practice and Rahal finishing with the fifth-fastest lap overall, along with topping the no-tow speed chart.
A 60-1 price is well worth an early investment for a driver piloting race-winning equipment, especially one who is coming off seventh- and fourth-place Indy 500 finishes.
_BookPromo=49
Are you looking for a safe, reliable, trustworthy sportsbook? Check out our ratings of the best sportsbooks and their current sign-up offers for new customers.