Colts NFL Draft Picks, Team Needs & First Round Odds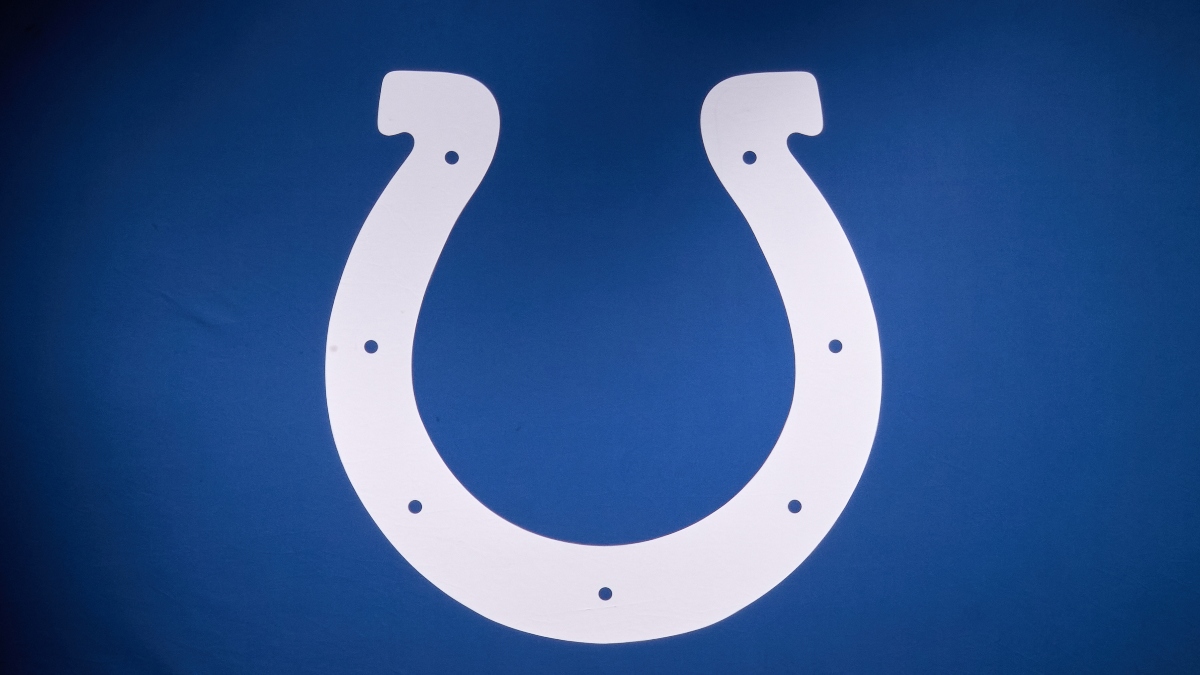 Colts Draft Picks
Picks (6)
21
54
127
165
206
248
Colts Draft Odds
Position of First Pick
Odds
Offense
-143
Defense
+115

Odds as of late Wednesday and via DraftKings.
Colts Draft Needs
CB: The Colts' defensive unit was strong as a whole — especially their run defense. Their secondary was exploitable, however, and ranked 20th in passing yards per game.
WR: In spite of a slow start, the Colts' top receiver this past season was T.Y. Hilton, who reeled in 93 passes for 762 yards and five touchdowns. Next were Zach Pascal and 2020 second-round pick Michael Pittman Jr. The rookie dealt with injuries, however, and Hilton — who will return to the team in 2021 — appears to have lost a step.
by Chris Raybon
WR: Last year's second-round pick Pittman finished strong with 51.4 yards from Week 10 through the playoffs but scored just once all season, and there are question marks beyond him. Hilton averaged 75.0 yards per game in his first seven seasons prior to turning 30, but just 50.5 in two seasons since. And 2019 second-rounder Parris Campbell has played just nine games in two years due to injury. Pascal is a solid WR4 type who has been stretched for 27 starts over the past two seasons.
OT: RT is set with Braden Smith, but the LT options are free-agent signees Sam Tevi, who graded 83rd of 89 tackles last season, and Julie'n Davenport, who flopped as a starter with Houston in 2018 and Miami in 2019 before being relegated to 52 snaps in 16 games for the Dolphins last season.
DE: Justin Houston (8.0 sacks last season) remains unsigned while Denico Autry (7.5) bolted for Tennessee, leaving the Colts without 39% of their sacks from a year ago.
Are you looking for a safe, reliable, trustworthy sportsbook? Check out our ratings of the best sportsbooks and their current sign-up offers for new customers.