Seattle Kraken Expansion Draft Pick Tracker: Kraken Reportedly Pass on Carey Price, Select Jared McCann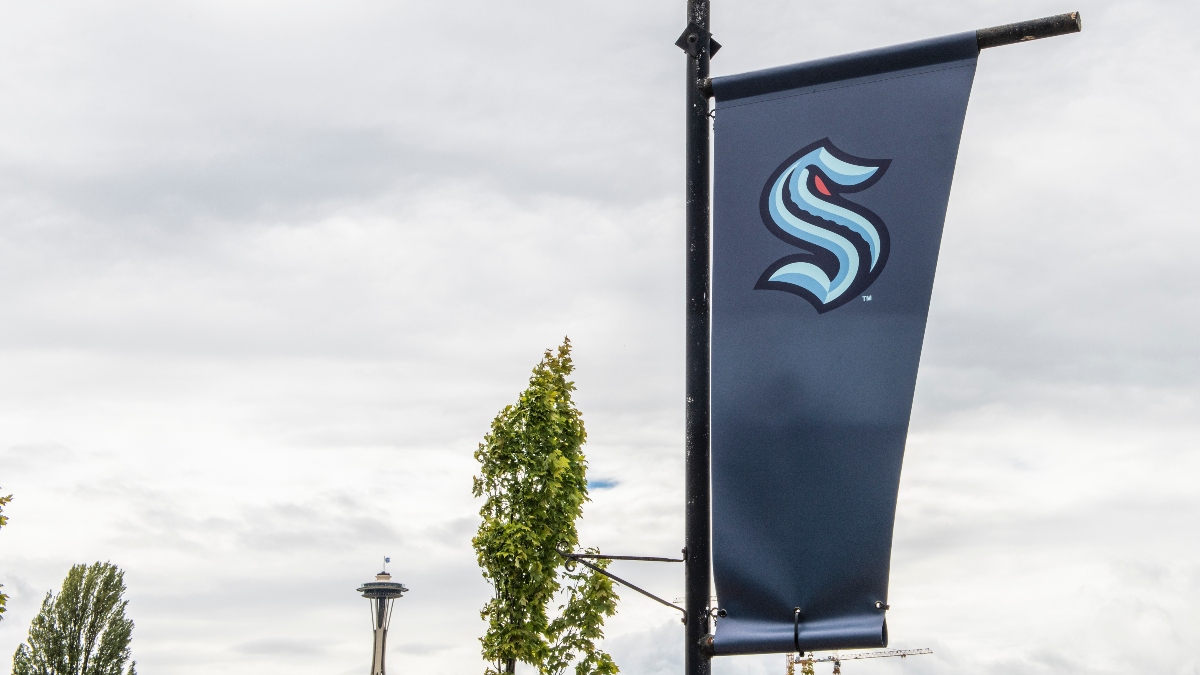 The Seattle Kraken are on the clock.
At 10 a.m. ET on Wednesday, the Kraken submitted their expansion draft picks to the league office, supposedly setting the stage for a dramatic Expansion Draft Show at 8 p.m. ET. As is often the case with these types of things, the picks began to leak pretty soon after Seattle sent in the list.
Here's what we think we know so far, with the necessary caveat that these are just reports (from good NHL sources, but still):
Seattle Kraken Expansion Draft Results
Are you looking for a safe, reliable, trustworthy sportsbook? Check out our ratings of the best sportsbooks and their current sign-up offers for new customers.