Saturday College Football Odds, Betting Picks & Previews: Your Week 1 CFB Betting Cheat Sheet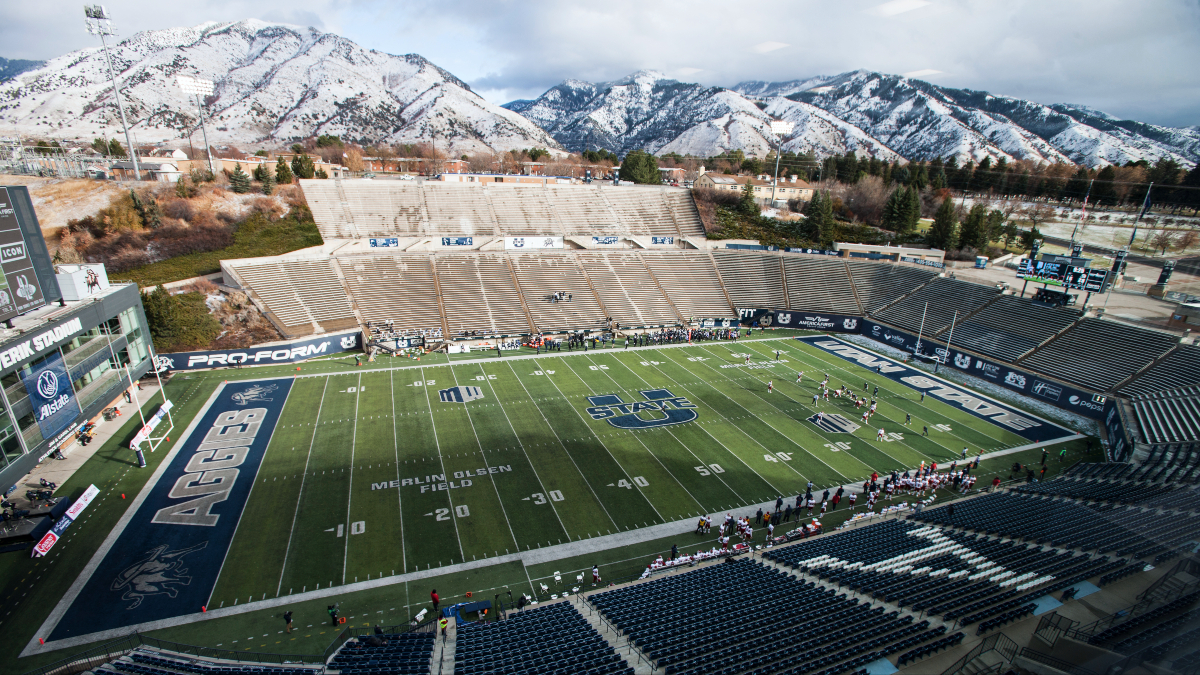 Welcome to Week 1.
After a long eight-month break — with the exception of a few games — a full college football slate makes its much-anticipated return to our TV screens and betting cards today.
As always, the action begins at noon and carries over until early Sunday morning with some late-night Hawaii vs. Portland State action.
And isn't that what we've been waiting for all along? To celebrate, our staff of college football writers attacked this Week 1 slate from every angle.
Looking for guides to each individual game? Check. Best bets from our entire staff? Check. A look into our futures portfolio? Check. Want nine bets on Alabama vs. Miami? We even have you covered there. Find anything you need to bet today's games below.
So, sit back, relax with a nice cup of coffee, and enjoy a full slate of college football for the first time in nearly a year.
---
_PromoID=[319,4288,4451]
---
---
College Football Staff Best Bets
Our Top 5 Picks for Saturday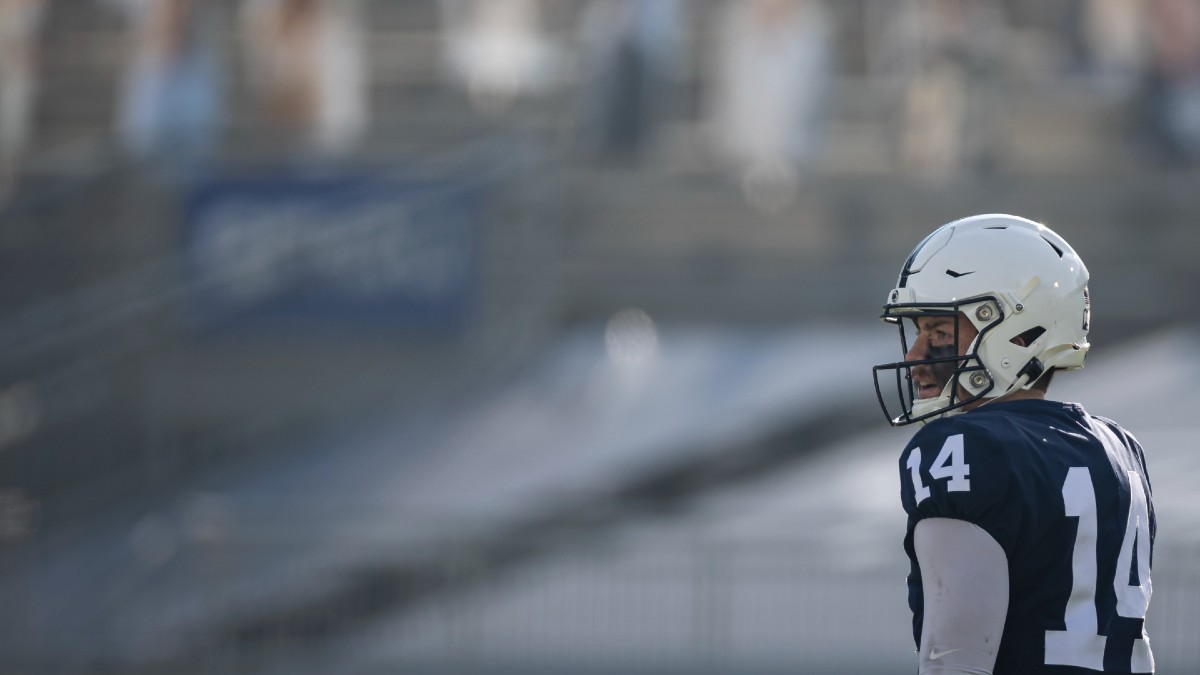 Our Best Bets for Week 1's Noon Games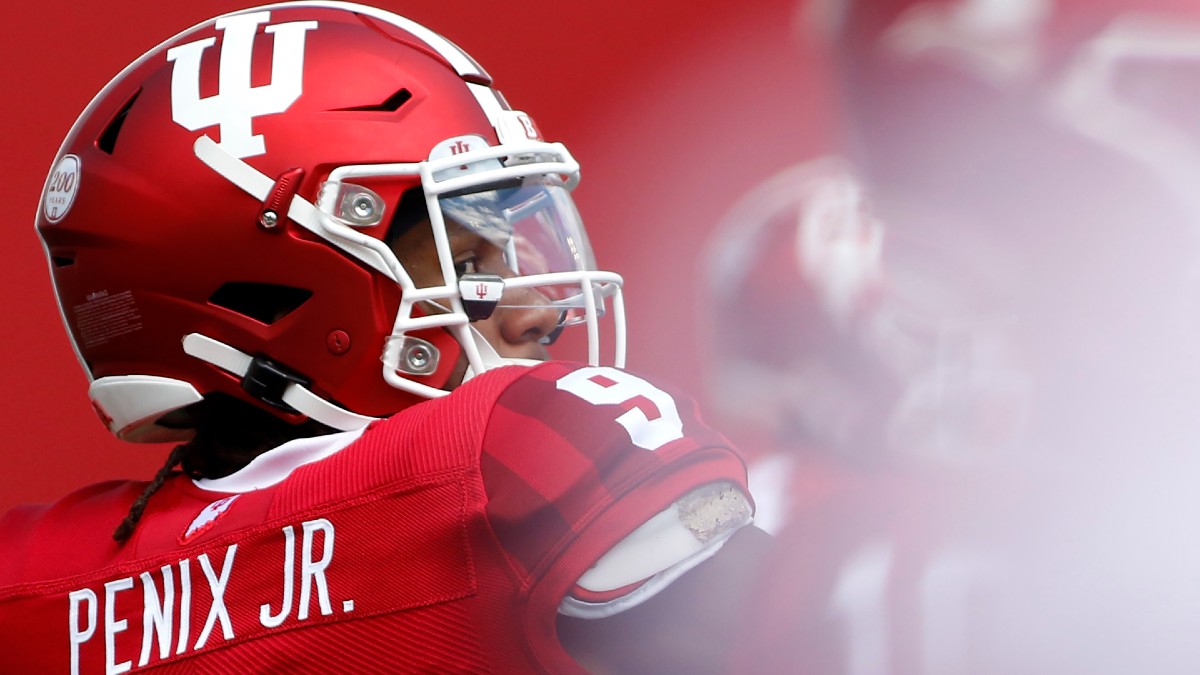 Our Best Bets for Week 1's Afternoon Games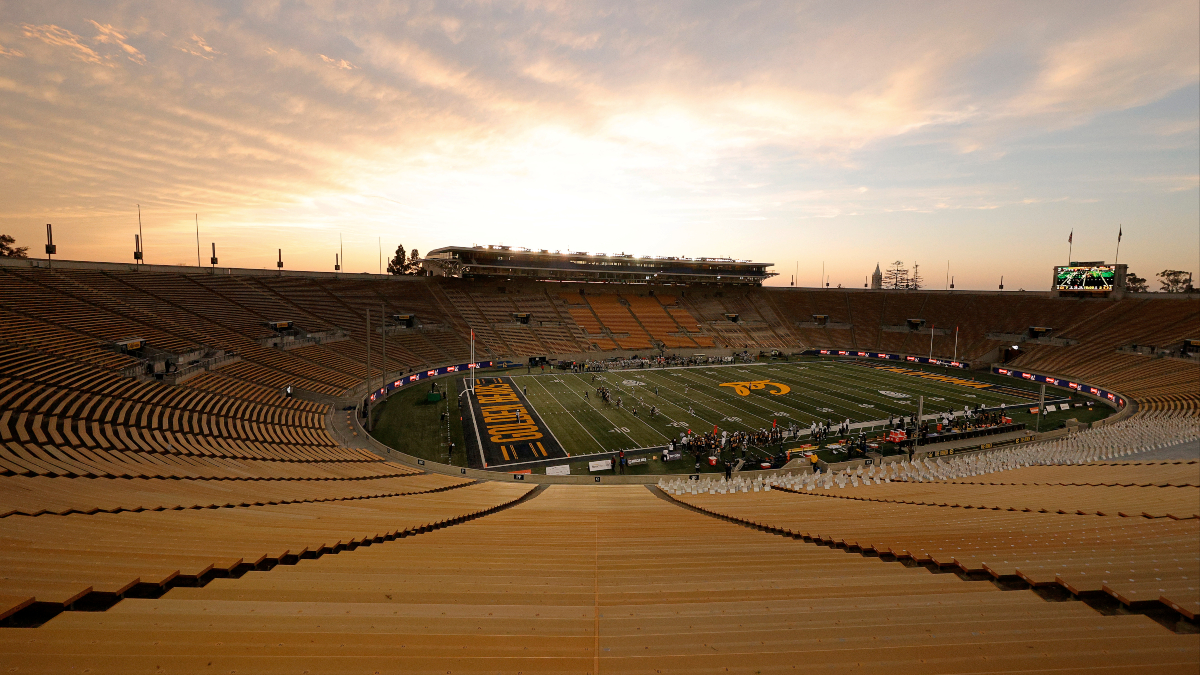 Our Best Bets for Week 1's Evening Games
---
How Collin Wilson is Betting Saturday's Week 1 Games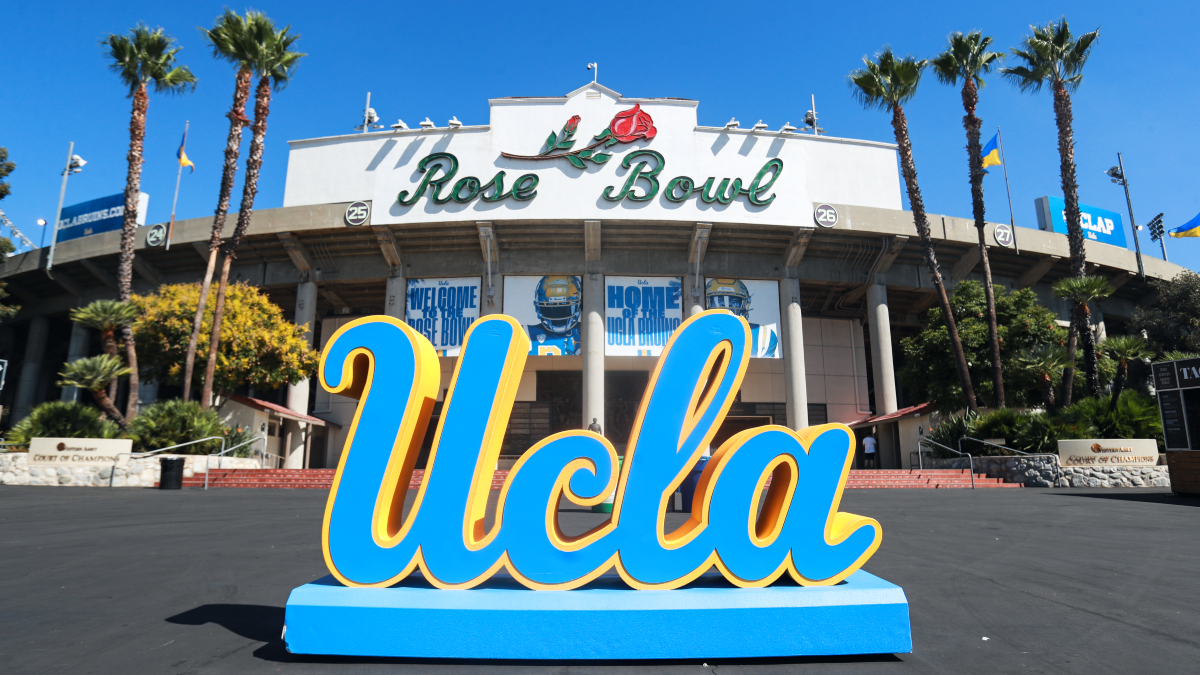 Collin Wilson's Top Bets for Week 1
---
---
How Our Staff is Betting Alabama vs. Miami & Georgia vs. Clemson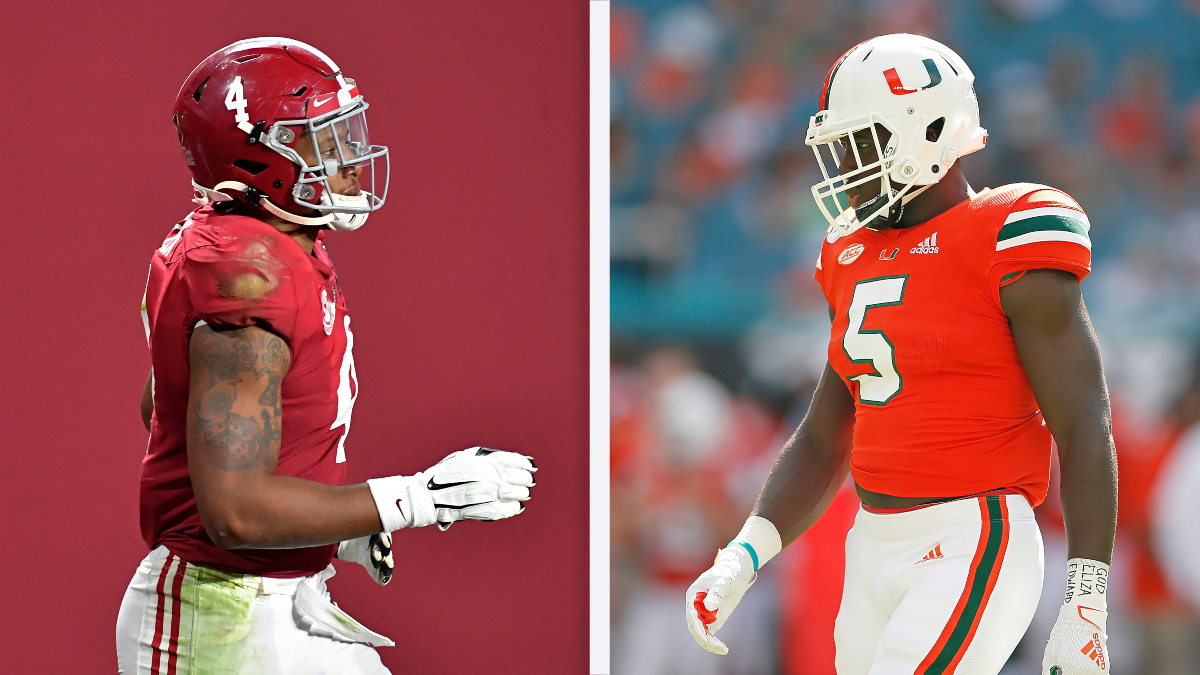 9 Bets for Alabama vs. Miami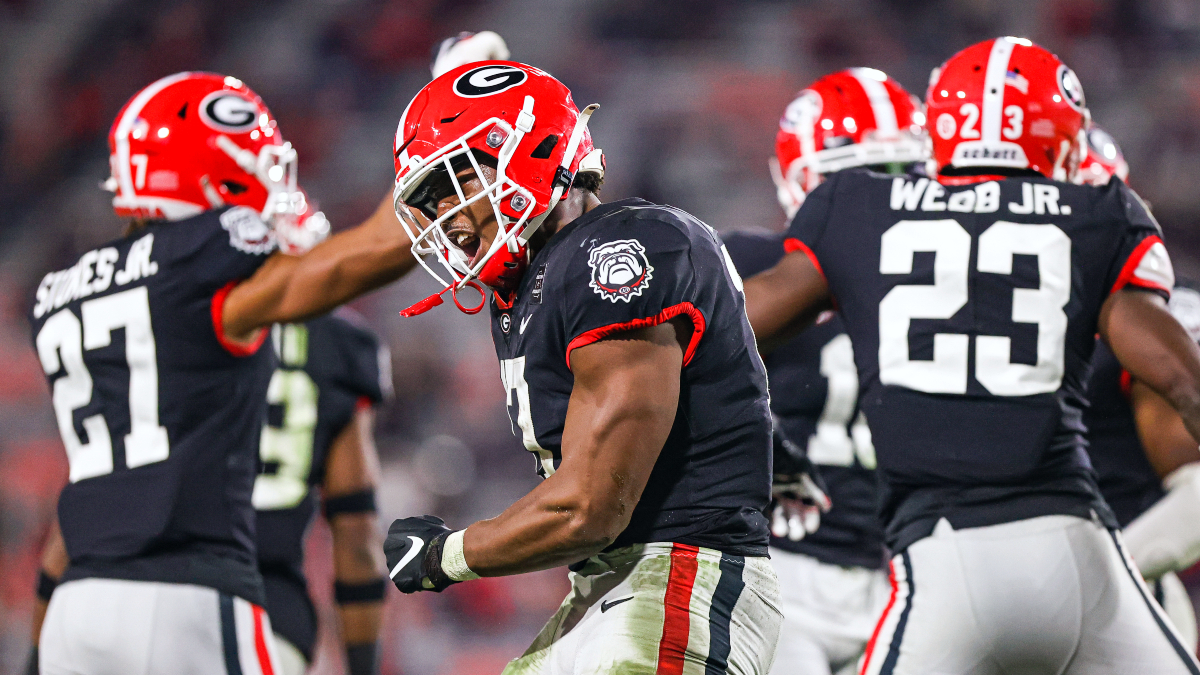 5 Bets for Georgia vs. Clemson
---
Our Top Futures & Win Totals for 2021
Our Top Futures & Win Total Bets for 2021
---
More Week 1 Betting Content
10 Potential College Football Lookahead Spots to Bet in Week 0 and Week 1 by Stuckey
Analytics Say to Fade Alabama in First Half by Action Analytics
Terrell Furman's Top PointsBet Name a Bet Parlay for Georgia Clemson by Terrell Furman Jr.
Mike Calabrese's Week 1 Group of 5 Parlay by Mike Calabrese
The Three Week 1 Edge Sharps Are Betting on Saturday by PJ Walsh
Collin Wilson and Stuckey's Favorite Moneyline Underdog Bets by Collin Wilson and Stuckey
Our Biggest Week 1 Model Edge by PJ Walsh
---
2021 College Football Futures & Win Totals
Stuckey's Top Futures & Win Total Bets for 2021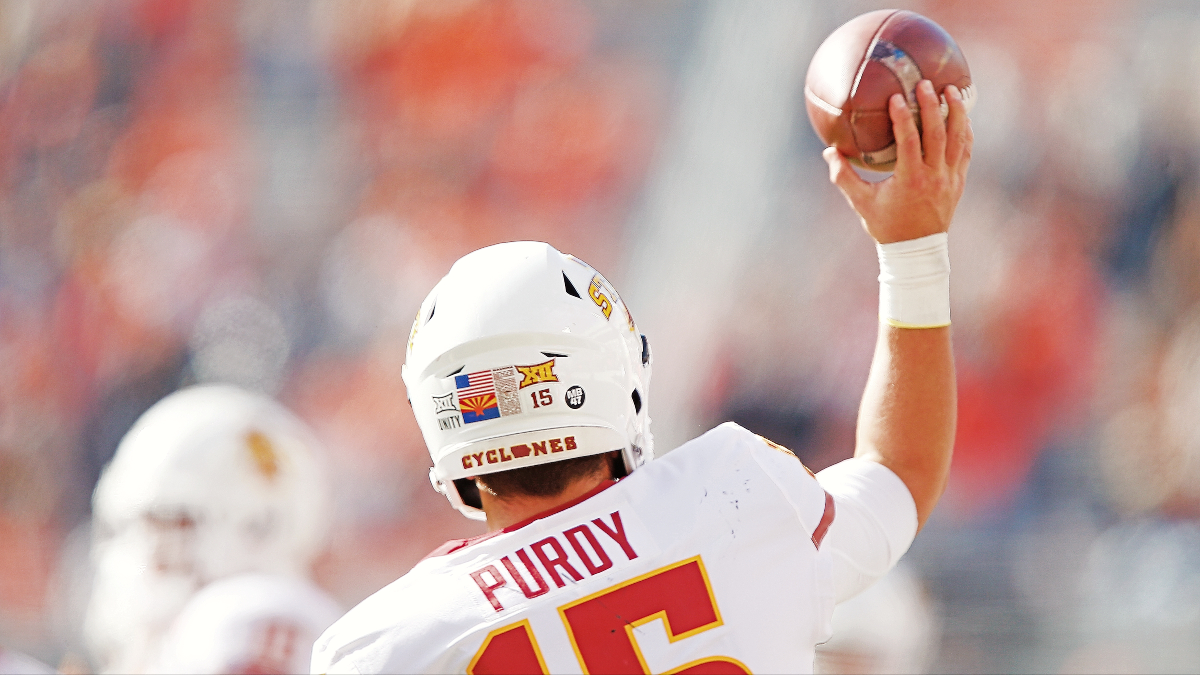 Stuckey's Top CFB Futures Bets
---
Stuckey's Favorite Group of 5 Win Totals
Stuckey's Top Power 5 Win Totals
Stuckey's 2021 MACtion Betting Manifesto
---
More Futures & Win Totals Content for 2021
Collin Wilson's Favorite Conference & Division Bets for 2021 by Collin Wilson
Collin Wilson's Top 3 "Game of the Year" Bets for 2021 by Collin Wilson
Kody Malstrom's Top Win Total Bet for Each Power 5 Conference by Kody Malstrom
2021 College Football Win Totals: Finding Betting Value Using Collin Wilson's Projections by Pete Ruden
---
Conference Betting Previews
Collin Wilson's Power Five Betting Previews
Click one of the logos below to find analysis for the ACC, Big Ten, Big 12, Pac-12 and SEC, respectively.
---
Kyle Remillard's Group of Five Win Total Recommendations
Click one of the logos below to find analysis for that specific conference.
---
Betting Tools, Resources & Education
2021 College Football Betting Power Rankings by Collin Wilson
Don't Buy Into Home Underdog Narratives in College Football by Steve Petrella
Advanced Stats in College Football: What They Are, Where to Find Them by Steve Petrella
2021 College Football Returning Production & Transfer Grades (TARP) for All 130 Division I FBS Teams by Collin Wilson
---
Advanced Stat Dives & Offseason Betting Research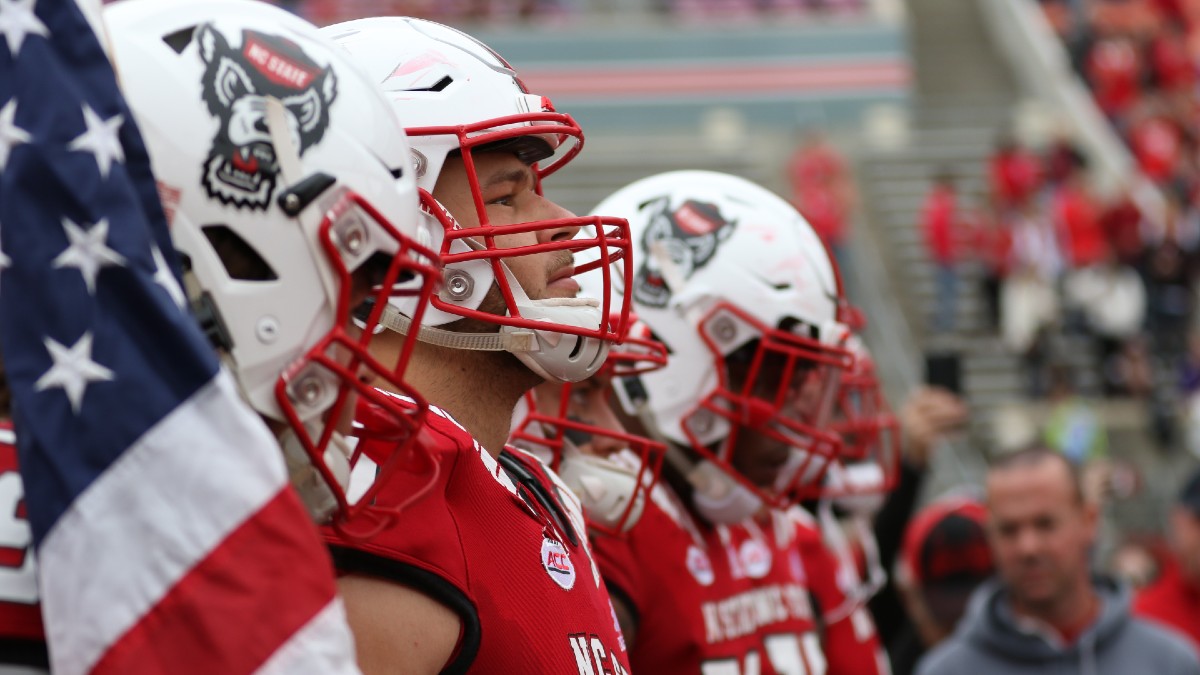 Chaos Theory: 2007 vs. 2021
College Football Teams to Bet or Fade in 2021 Using Returning Production Metrics by Alex Kolodziej
Ranking the Top 15 College Football Defensive Coordinators at Creating Havoc by Darin Gardner
The 5 Factors of College Football Betting & Why They Matter by Collin Wilson
What Home-Field Advantage is Worth for Every College Football Team in 2021 by Collin Wilson
Predicting Positive Regression Based on Expected Wins & Pythagorean Expectation by Darin Gardner
How Turnover Luck Could Impact College Football in 2021 by Darin Gardner
Which College Football Team Receives the Biggest Boost from Home-Field Advantage? by Mike Ianniello
---
Welcome, Brett McMurphy to The Action Network!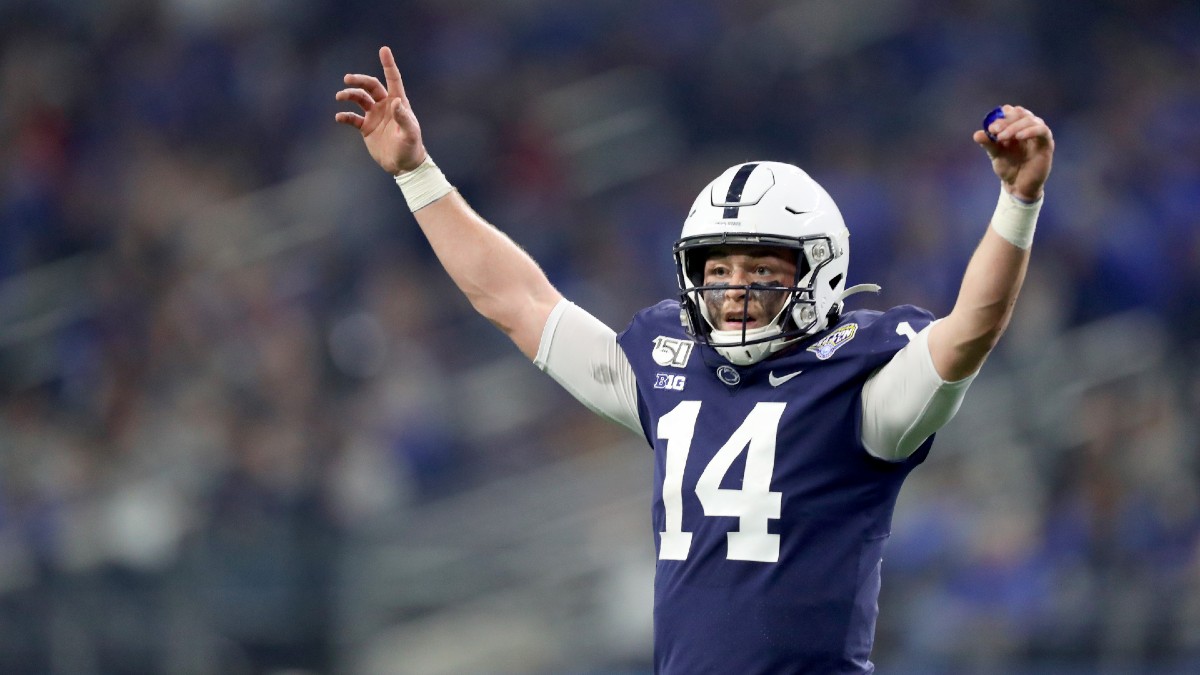 Brett McMurphy's 2021 CFB Bowl Projections
Brett McMurphy's AP Top 25 Ballot vs. The Action Network's Betting Power Ratings by Collin Wilson
Big 12 Targets 4 Teams for Expansion, Could Receive Invites This Month by Brett McMurphy
---
NCAA Investigation of the Nebraska Football Program & Head Coach Scott Frost
Sources: Coach Scott Frost & Nebraska Football Under Investigation for NCAA Violations by Brett McMurphy
College Football Win Totals: Bettors Split on Scott Frost & Nebraska by Tommy Stokke
How to Bet Nebraska vs. Illinois Week 0 Odds, Win Total After Scott Frost Investigation by Alex Kolodziej
---
College Football Betting Market News, Odds Movement
Bets Piling Up on Michigan, Notre Dame to Make College Football Playoff by Alex Kolodziej
2022 NFL Draft Odds: Spencer Rattler, Sam Howell Favorites to Go No. 1 by Avery Yang
College Football COVID-19 Cancellation Rules: How Each Conference is Handling Postponed Games by Avery Yang
2022 College Football Playoff National Championship Odds Tracker: Alabama, Clemson Open on Top by Alex Kolodziej
College Football Quarterback Battles: Playoff Contenders with Uncertainty Under Center by Alex Kolodziej
---
2021 Race for the Heisman
Why to Bet Spencer Rattler to Win the Heisman Now by Kody Malstrom
Three Heisman Longshots Who Can Bust College Football Wide Open by Alex Kolodziej
2021 Heisman Trophy Action Report: Bettors Loading Up on Spencer Rattler, 2 SEC Sleepers by Alex Kolodziej
2021 Heisman Trophy Odds: 4 Players Bettors Should Avoid, Including Bryce Young & Brock Purdy by Alex Kolodziej
---
How to Bet on the 2021 College Football Season
Arizona Pre-Registration is OPEN!
---
States Where You Can Legally Bet Online on In-State College Athletics
Click on one of the states below for more information about how to place bets in your state!
More States Coming This Fall!
---
Are you looking for a safe, reliable, trustworthy sportsbook? Check out our ratings of the best sportsbooks and their current sign-up offers for new customers.