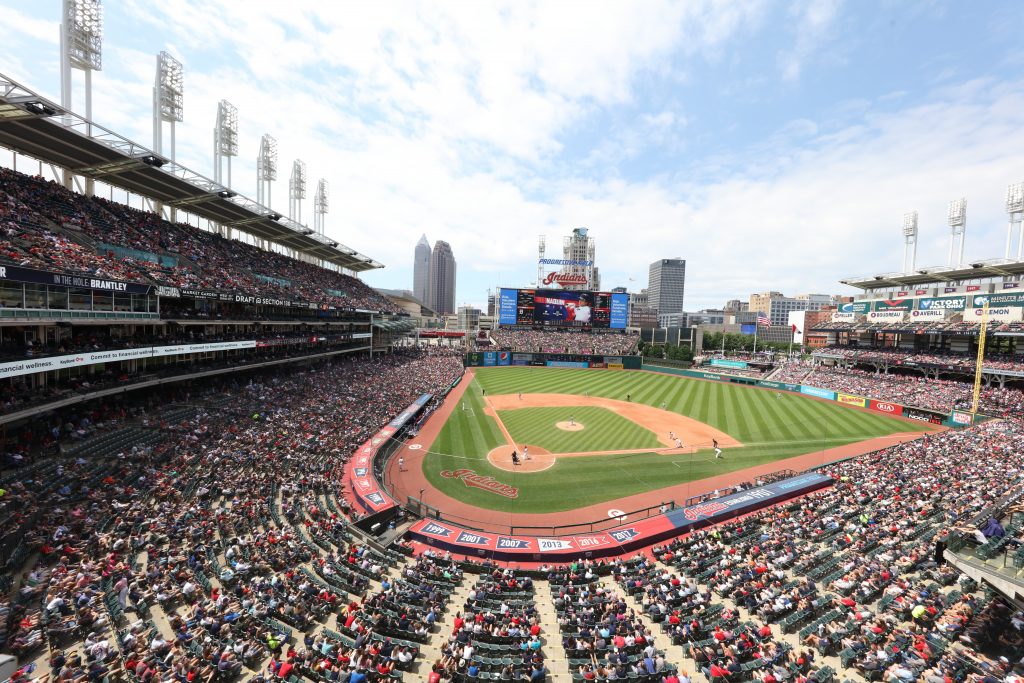 Successful sports bettors know how to utilize tools like sports betting data and analytics in order to earn a profit. Want to know how often the over wins when the total jumps by three points in an NFL game? How often does a team win when they move from an underdog to a favorite on the opening point spread?
Members have access to our historical betting data and analytics to make smarter betting decisions before getting down on a line. You might think that a spread increasing on a favorite is a sure bet, but how often does that favorite really win? Is the value actually on the dog grabbing the extra points?
Watch the tutorial on how to utilize our NFL Betting Database:
Sign up today for a VIP member account.